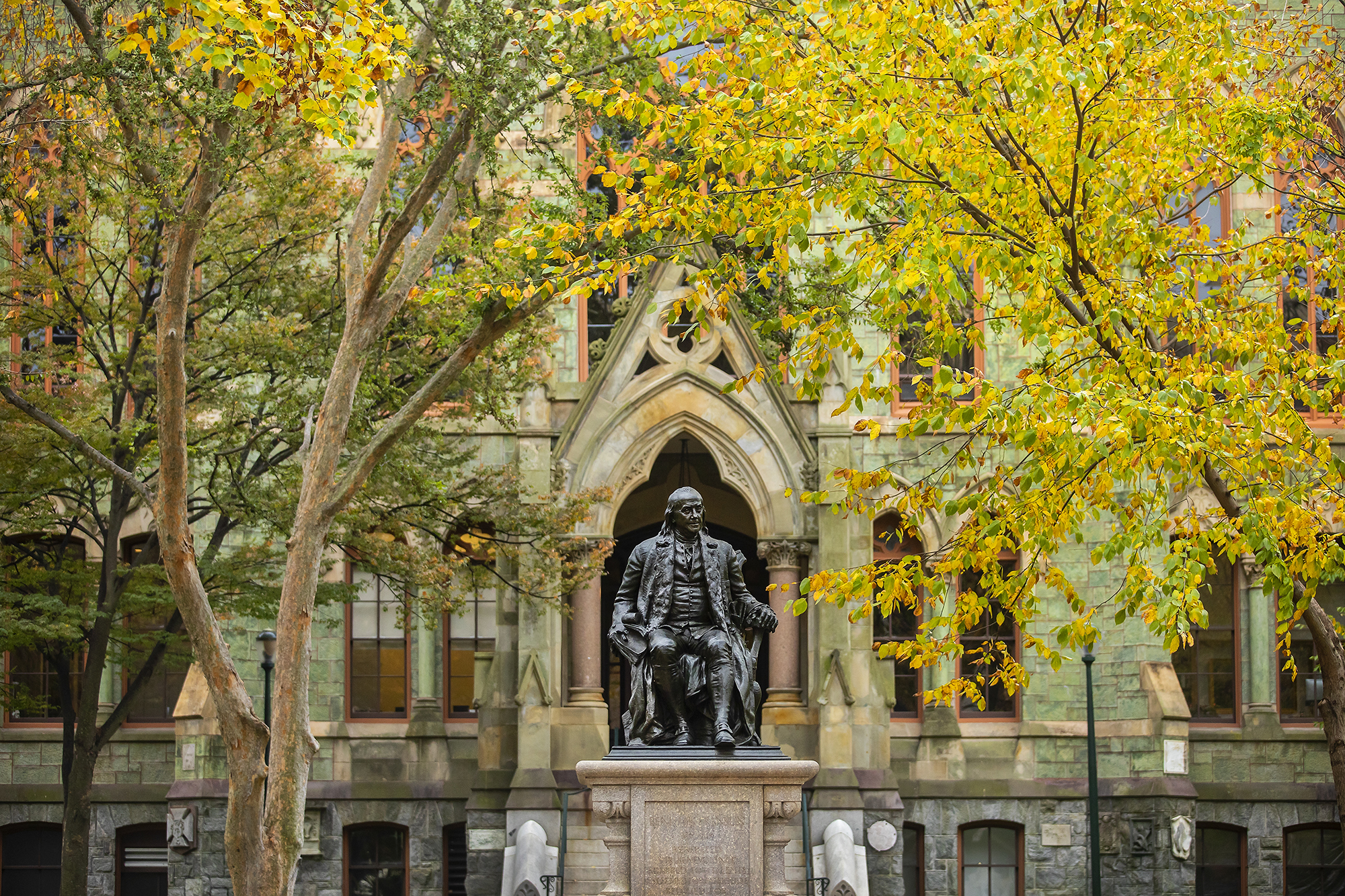 Celebrate Constitution Day at Penn
September 17 marks Constitution Day, the day that we recognize the adoption of the United States Constitution. On this date in 1787 in Philadelphia, the 39 delegates to the Constitutional Convention, including Benjamin Franklin, signed the Constitution in the Assembly Room of the Pennsylvania State House, now Independence Hall.
September 17 is also Citizenship Day, celebrating people who have become U.S. citizens.
Check back here as we get closer to September 17, 2024 for more information.